FEATURES
ーOur Valuesー
AHR JAPAN SCHOOL is a unique video animation for foreigners who can learn about Japan on their smartphones!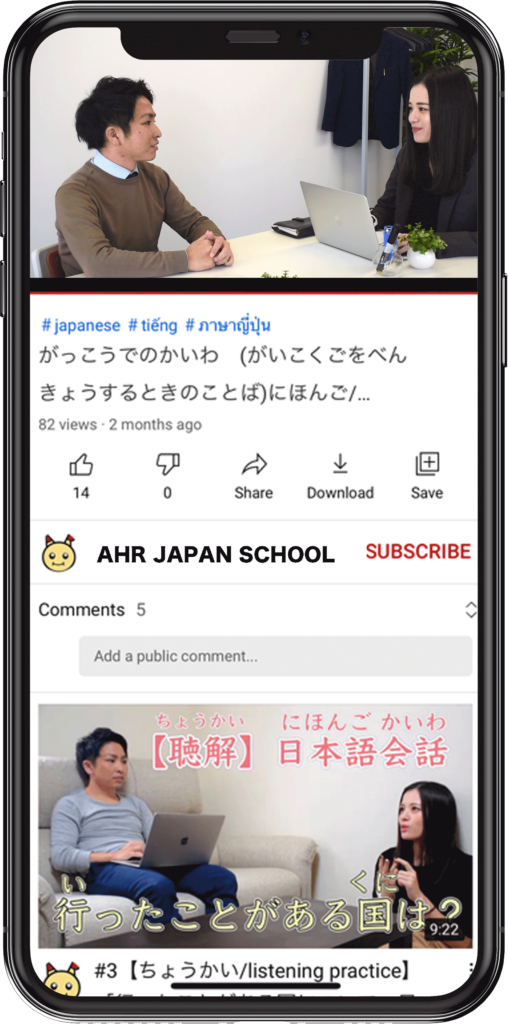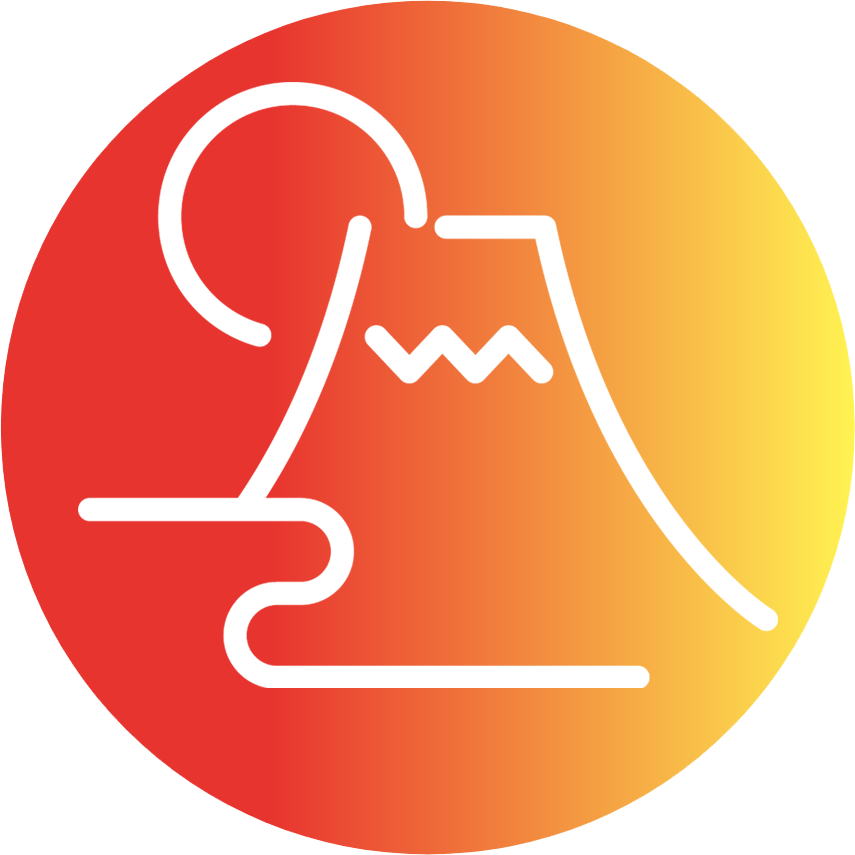 Learn about Japan

You can learn Japanese through Japanese contents such as manners, culture and expressions peculiar to Japan. So which you learn will be useful for your daily life.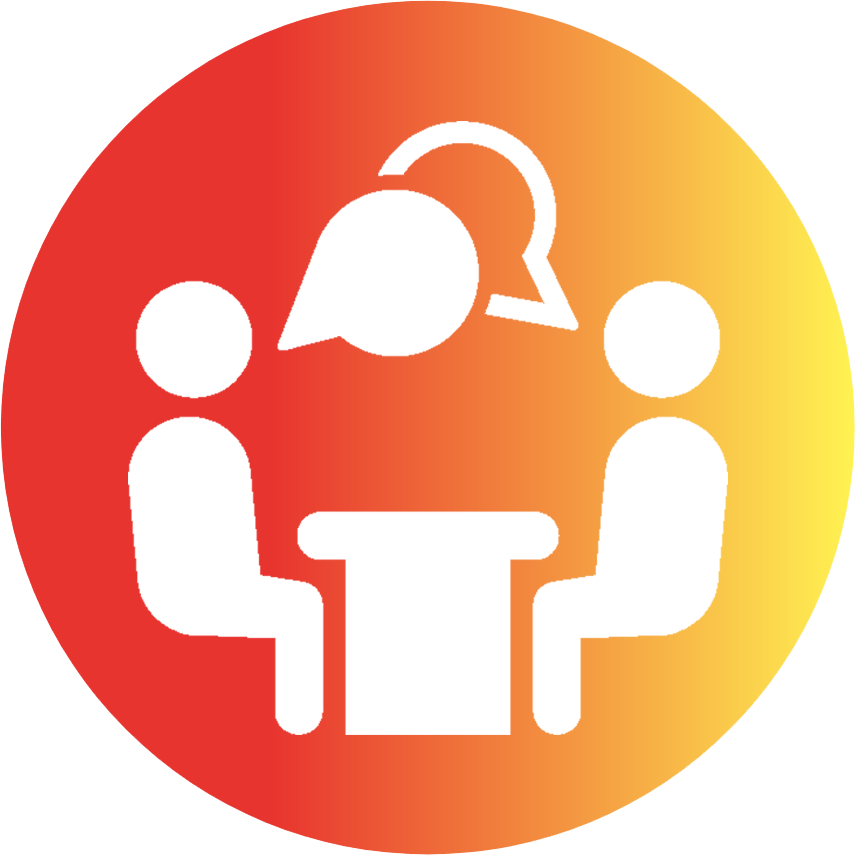 Abundant conversation scenes
As you can study while imaging a conversation scene as well as listening to explanations by the contents based on a real situation, you will acquire practical skills to be useful from tomorrow.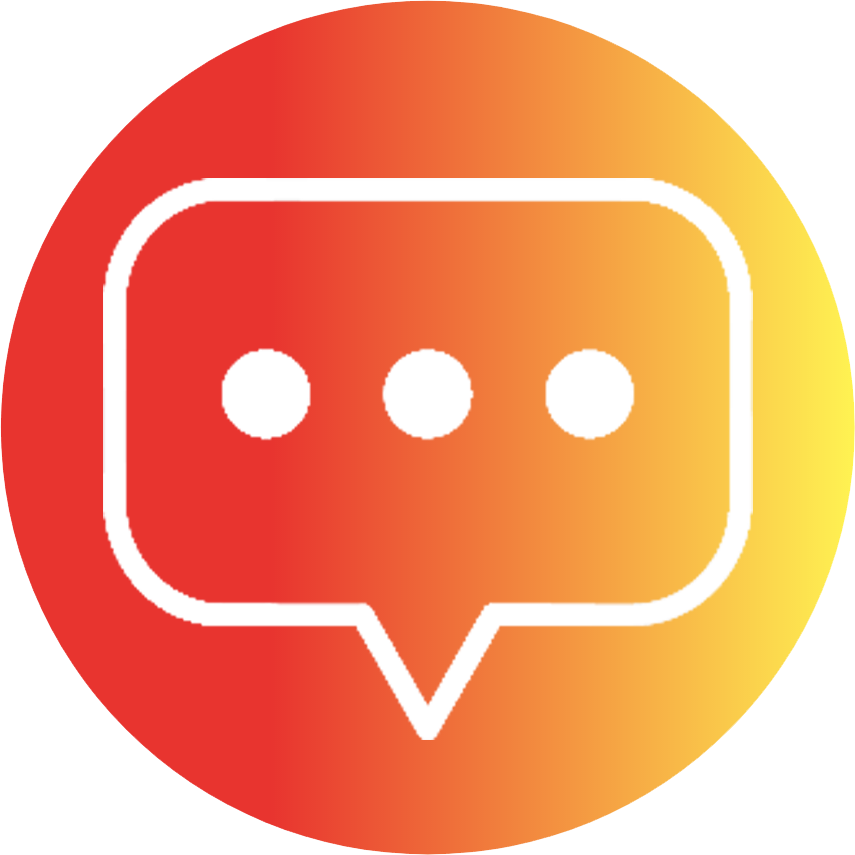 With Japanese subtitles
If you cannot listen to Japanese, please don't worry. All movies include Japanese subtitles.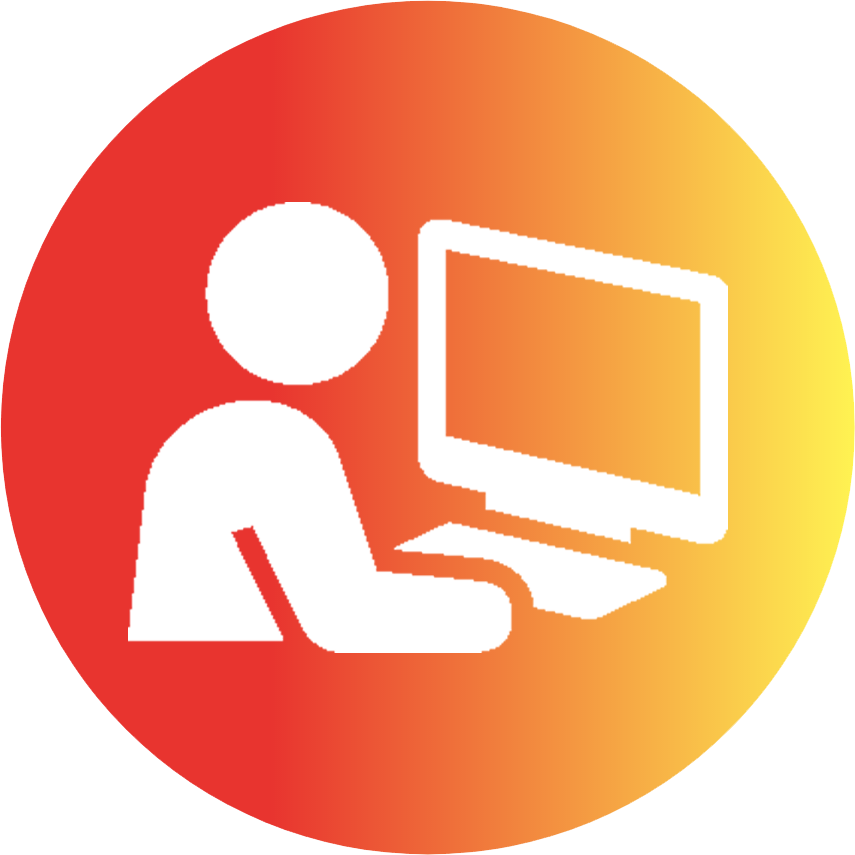 Kind to individuals
Generally, online lessons are several thousand yen per session.But our service is monthly fixed rate service.So kind for individuals to enroll.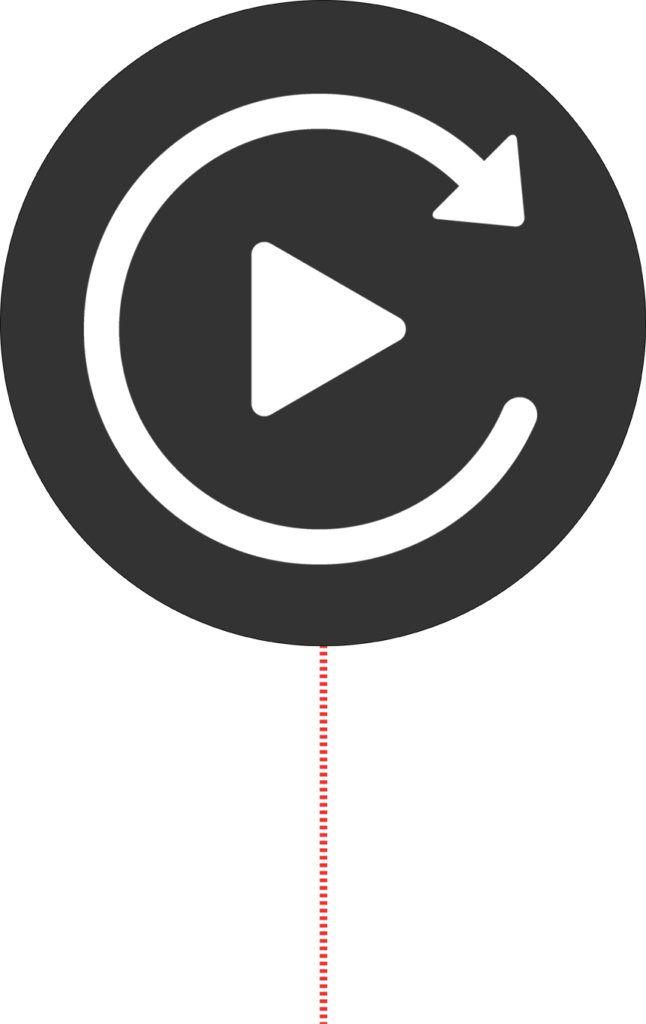 Unlimited streaming
There are no daily viewing restrictions !Whenever, Wherever, Many times!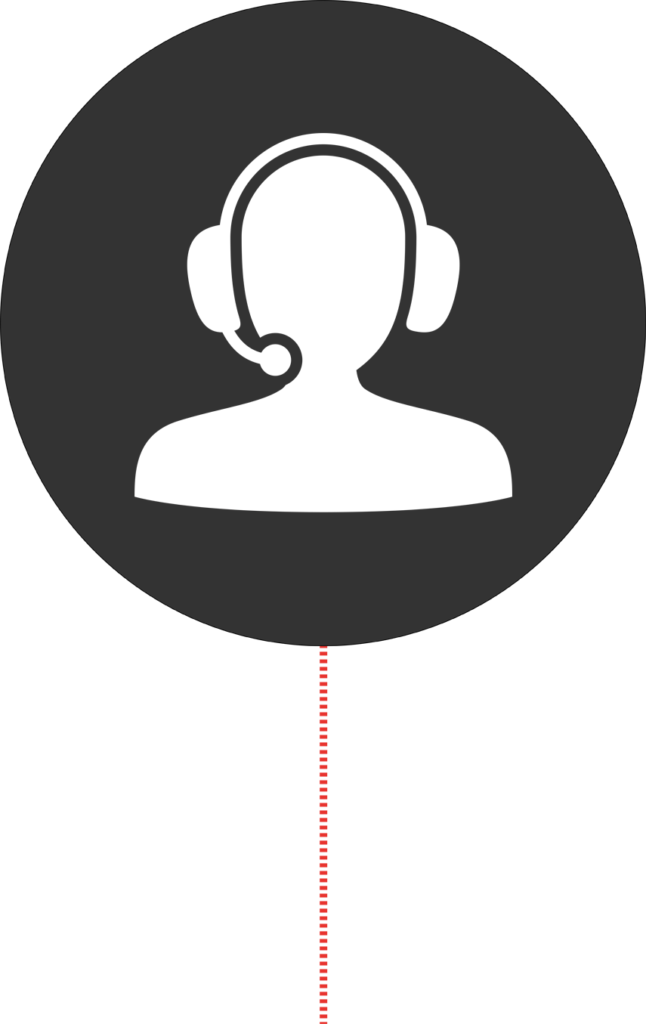 Ask questions on chat
You can take counsel about something that is not understood.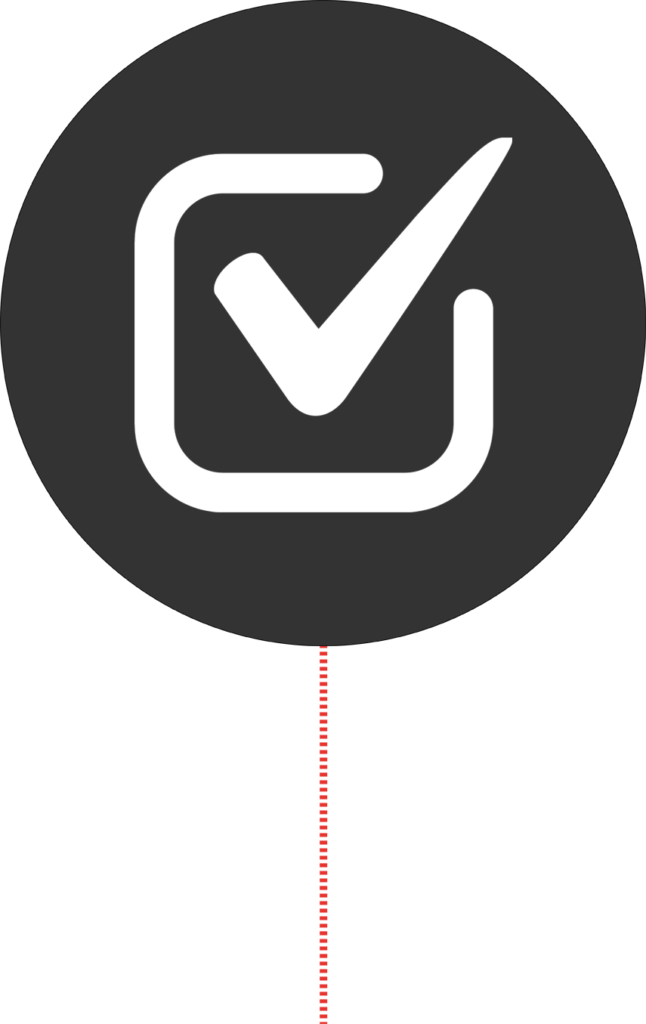 Live streaming
Participate in live streaming and interact with teachers in real time!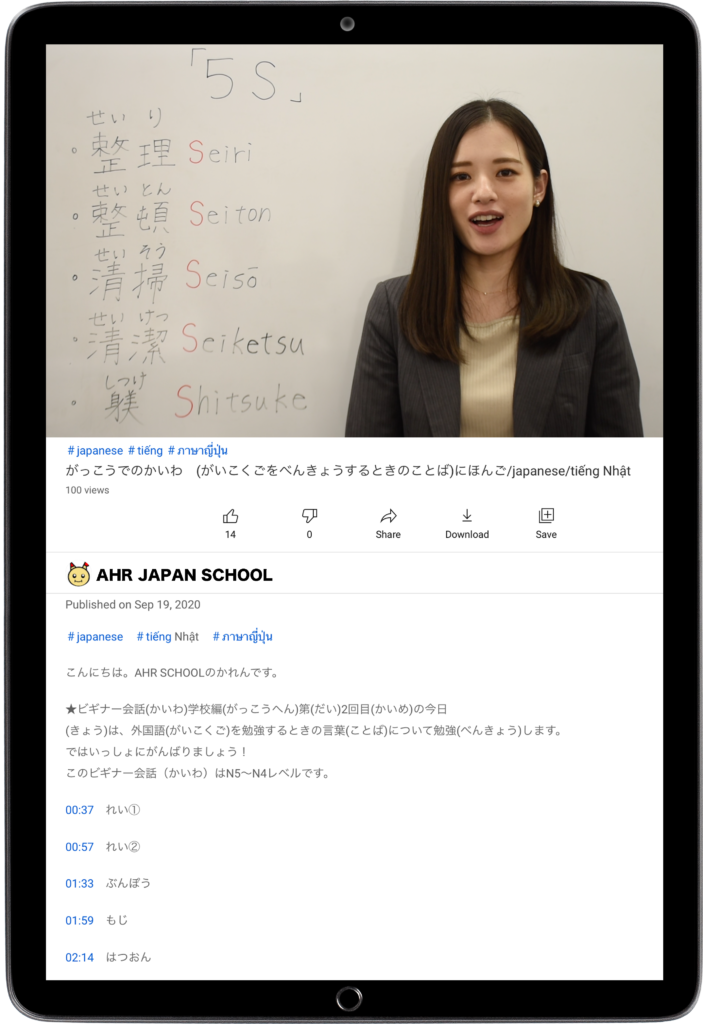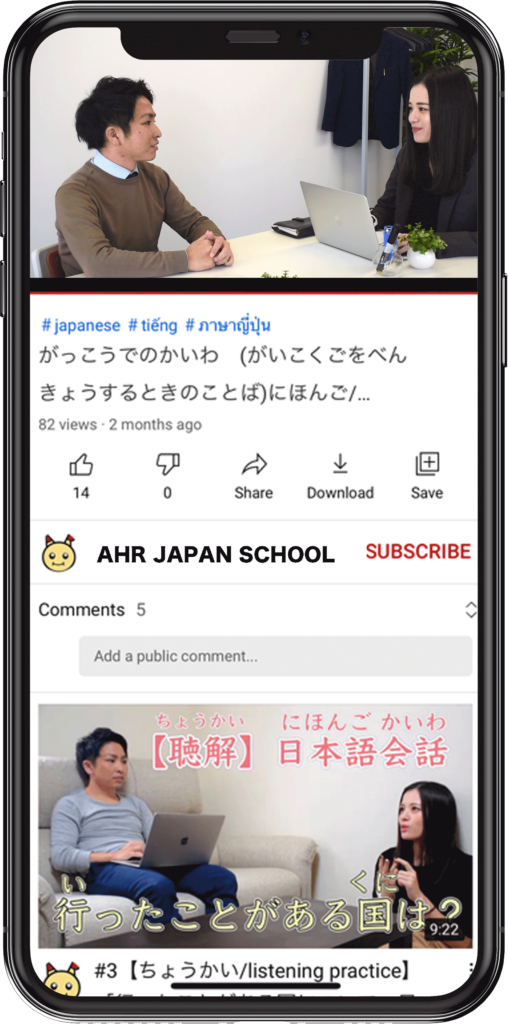 Subject:Japanese rules and manners/N3 Kanji
Date and time:Every Tuesday 19:00〜19:30(JPN)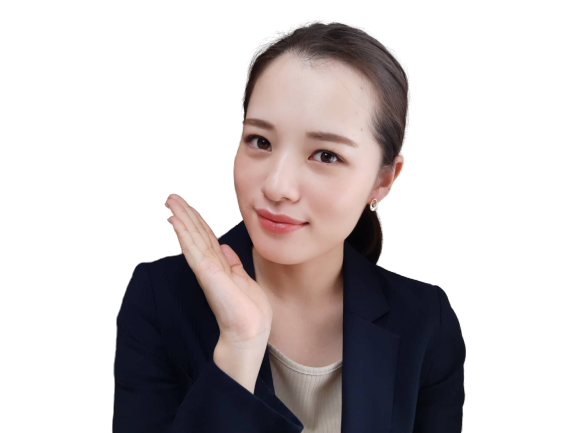 Subject:N4 Grammar
Date and time:Every Wednesday 13:00〜13:30(JPN)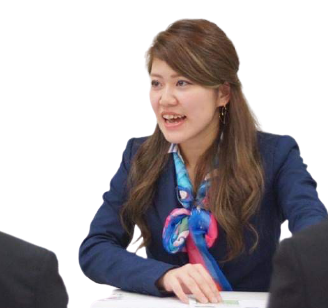 Subject:N3 Grammar
Date and time:Every Friday 19:00〜19:30(JPN)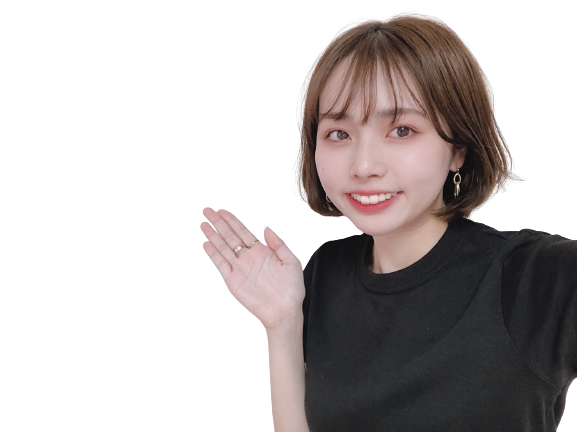 Subject:Japanese conversation
Date and time:Every Saturday 13:00〜13:30(JPN)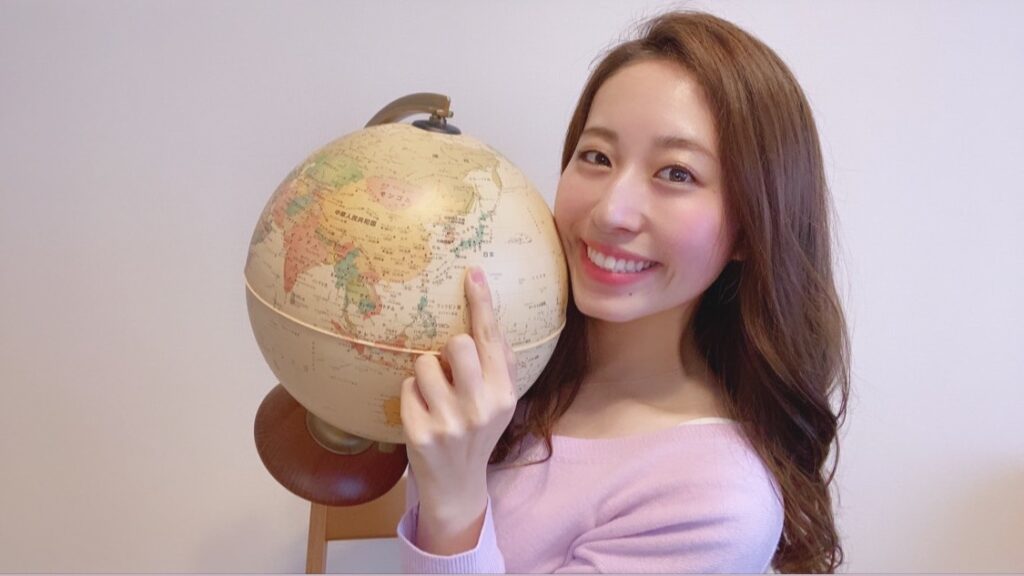 ・Watch videos(Youtube)
・Facebook live

・Past live viewing
-Frequently Asked Questions-
Q. Where is the school?
There is no school because it is a service to study by watching videos on the website or watching live streaming.
You can connect us using this address as well.
E-mail:info@ahr-school.com
Operating Company:AHR Cooperative