Learn Japan
AHR JAPAN SCHOOL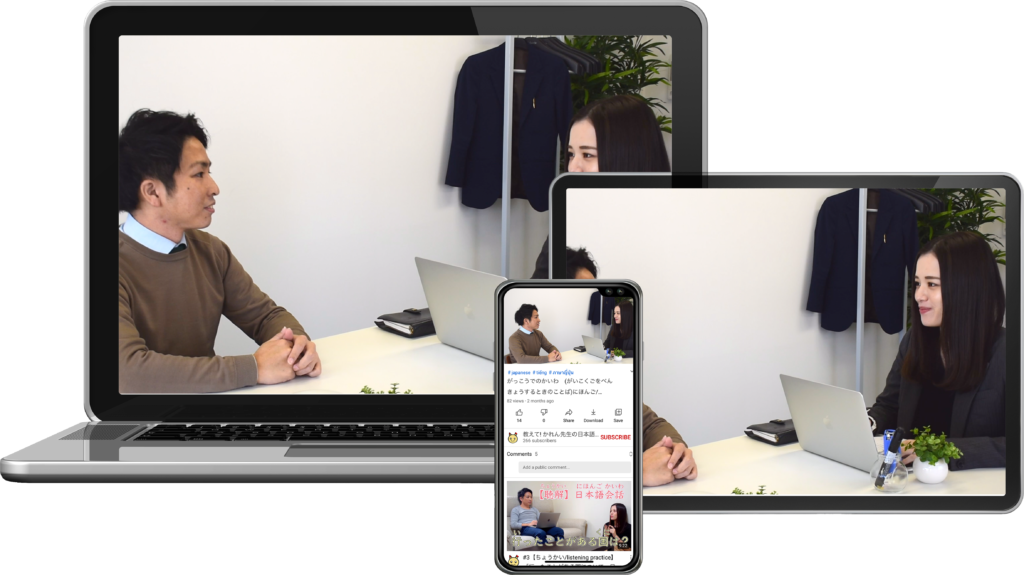 FEATURES
ーOur Valuesー
AHR JAPAN SCHOOL is a unique video animation for foreigners who can learn about Japan on their smartphones!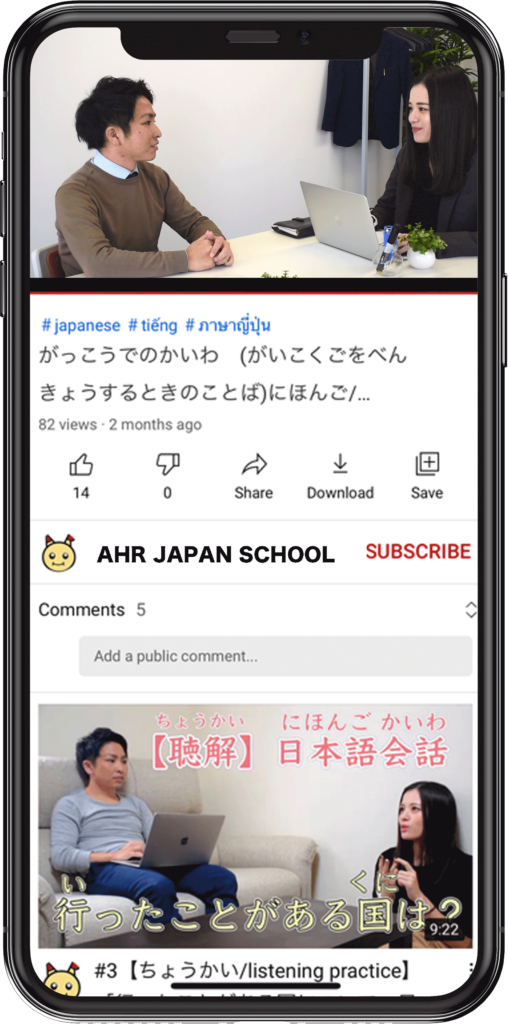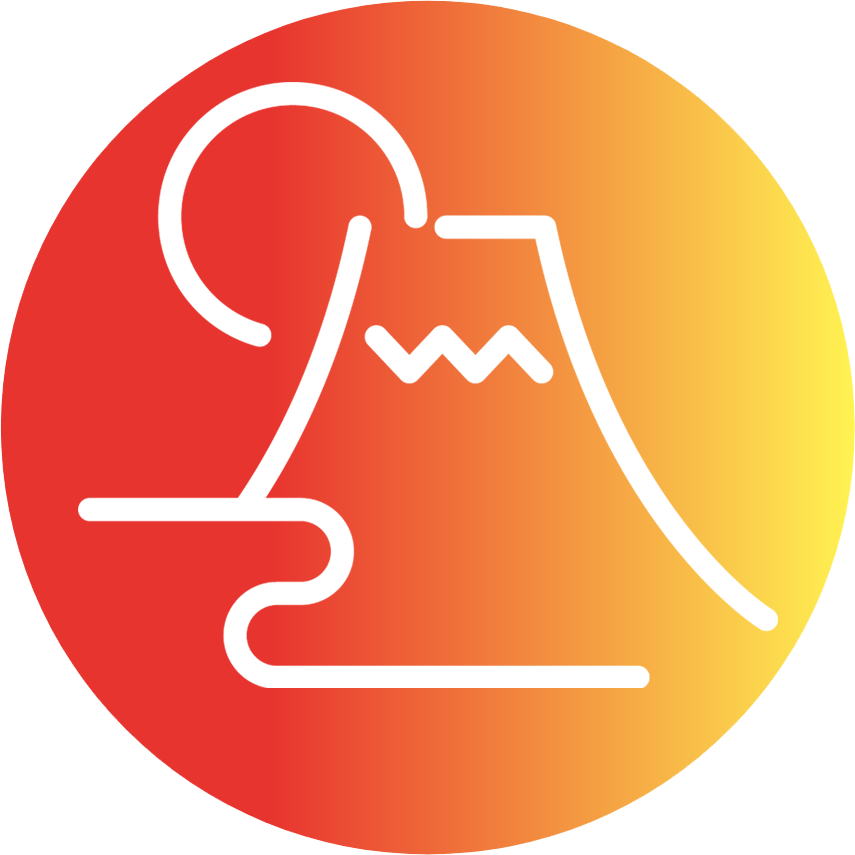 Learn about Japan

You can learn Japanese through Japanese contents such as manners, culture and expressions peculiar to Japan. So which you learn will be useful for your daily life.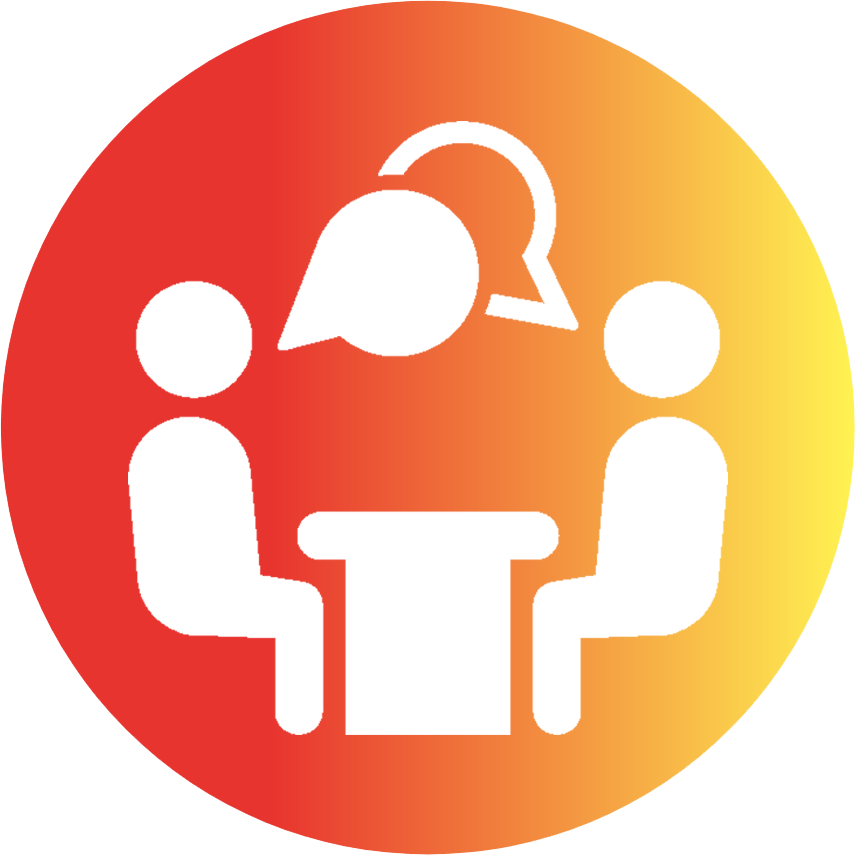 Abundant conversation scenes
As you can study while imaging a conversation scene as well as listening to explanations by the contents based on a real situation, you will acquire practical skills to be useful from tomorrow.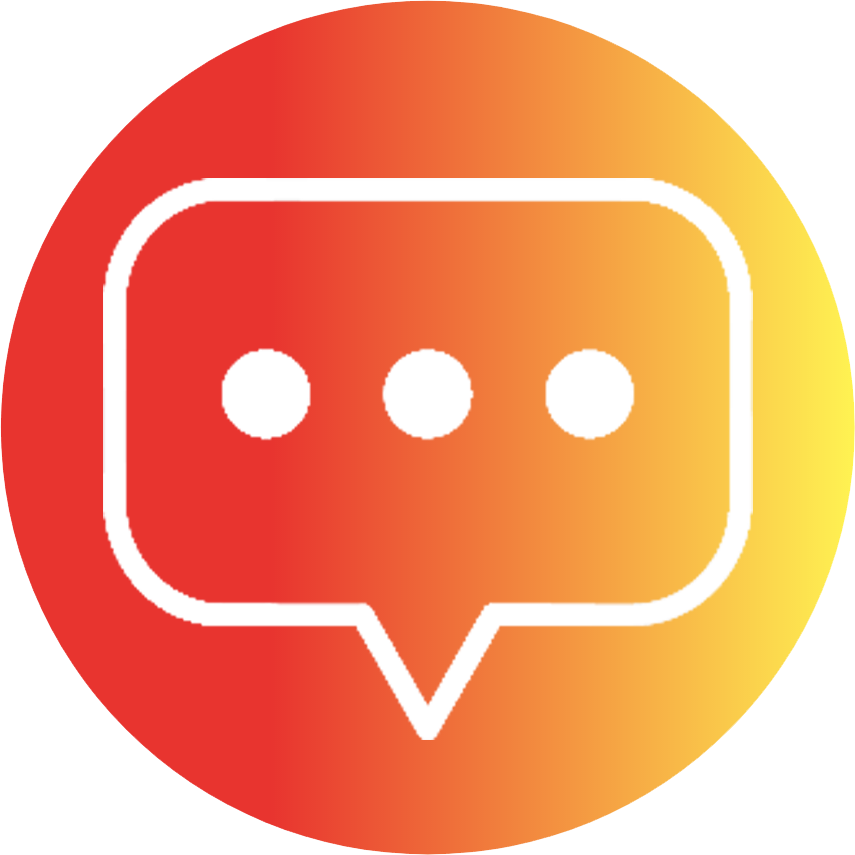 With Japanese subtitles
If you cannot listen to Japanese, please don't worry. All movies include Japanese subtitles.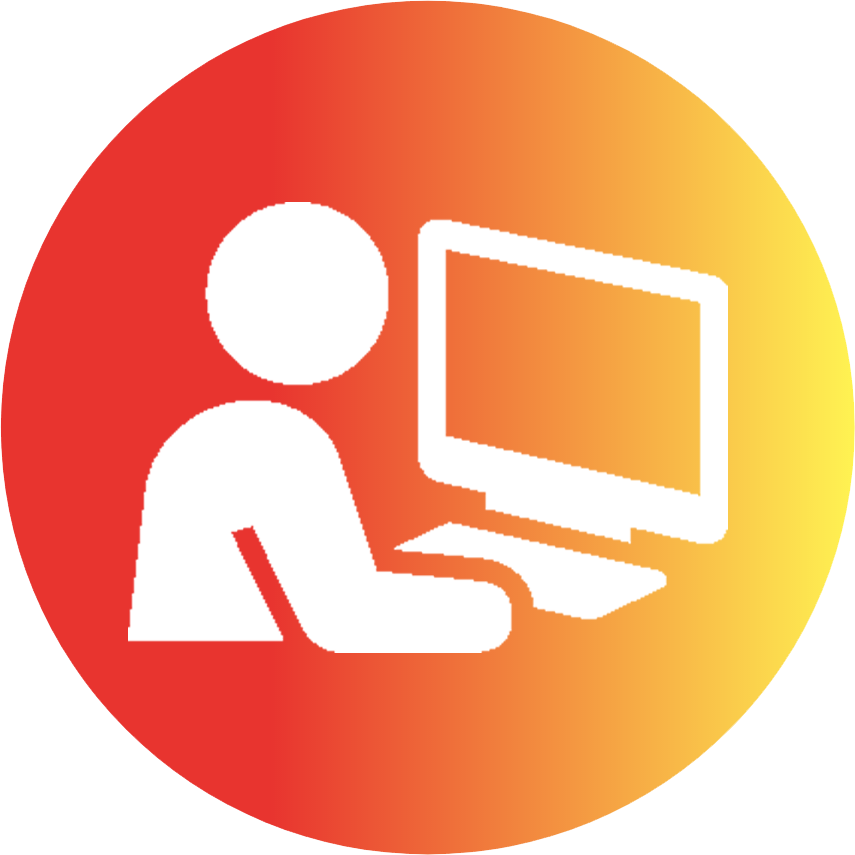 Kind to individuals
Generally, online lessons are several thousand yen per session.But our service is monthly fixed rate service.So kind for individuals to enroll.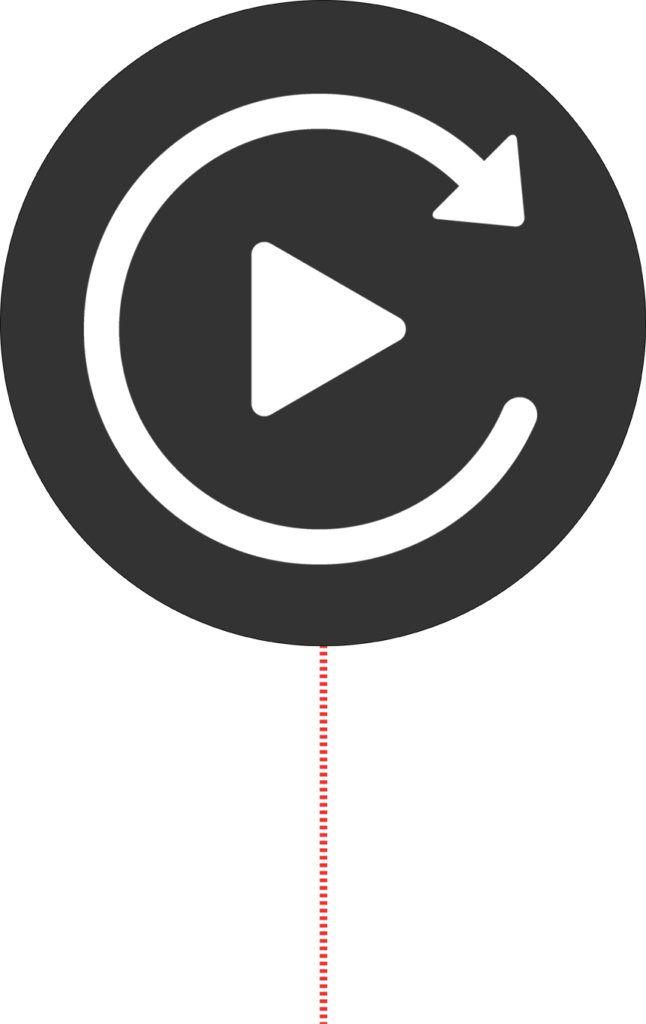 Unlimited streaming
There are no daily viewing restrictions !Whenever, Wherever, Many times!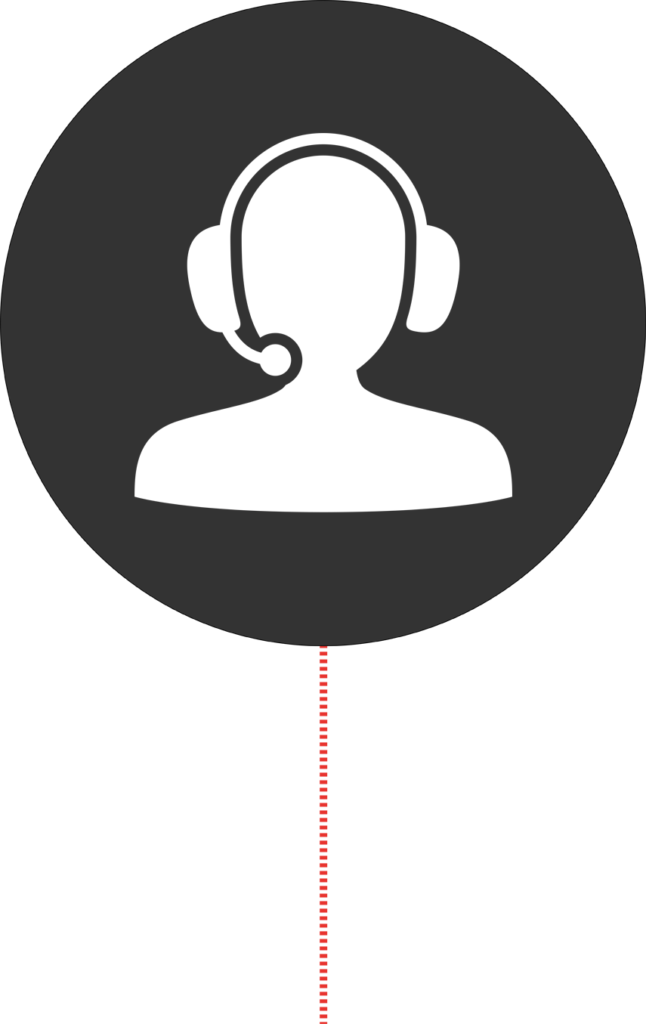 Ask questions on chat
You can take counsel about something that is not understood.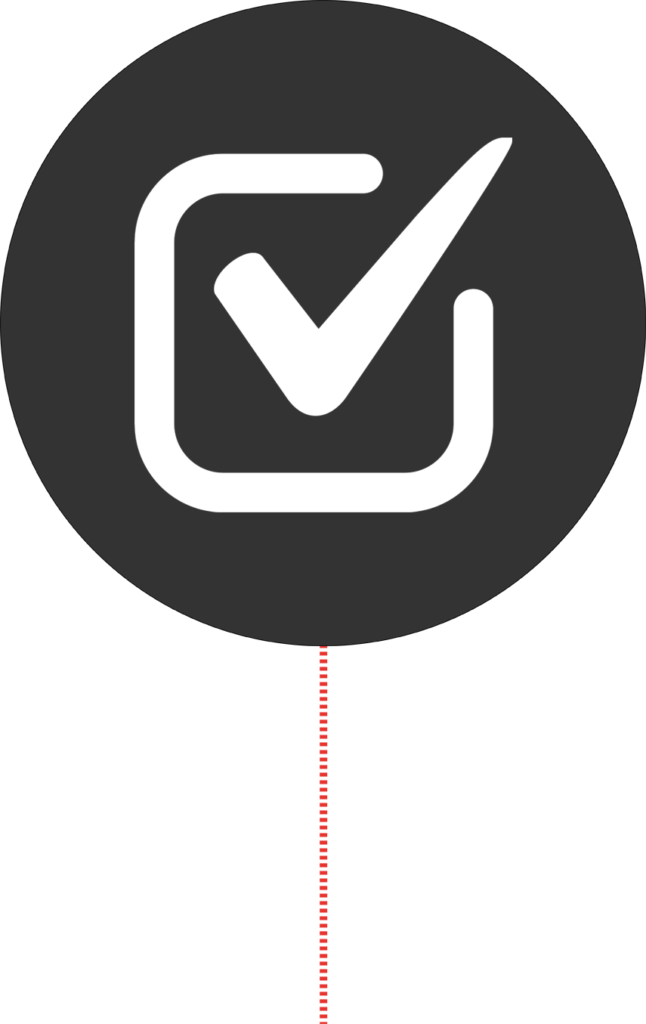 Confirmation on tests
You can know your level of understanding by confirmation tests.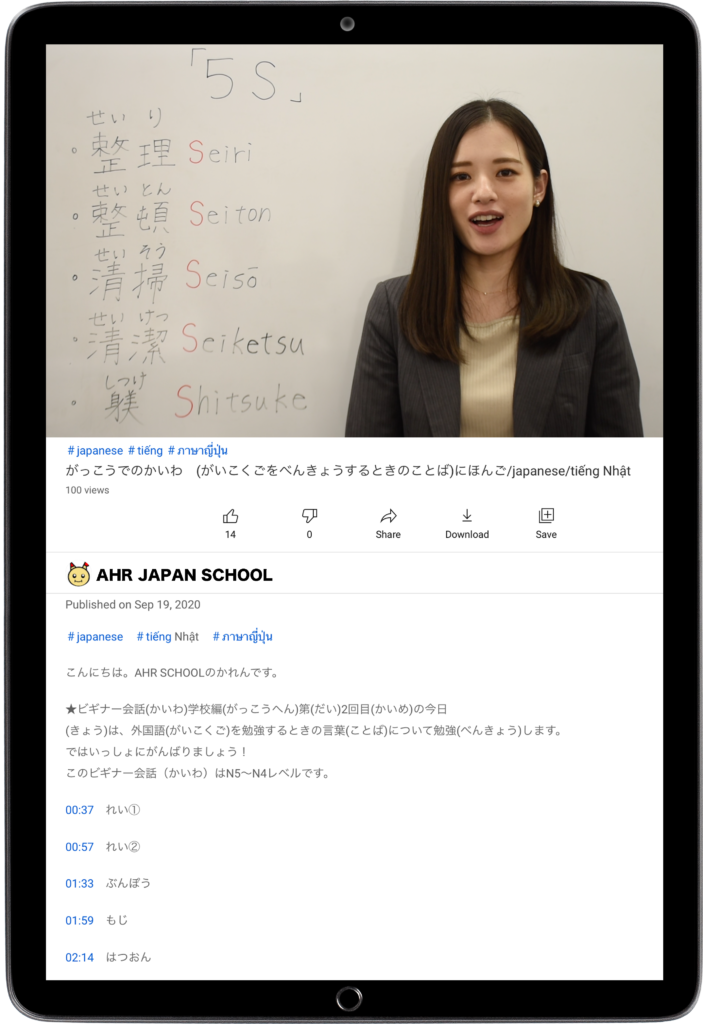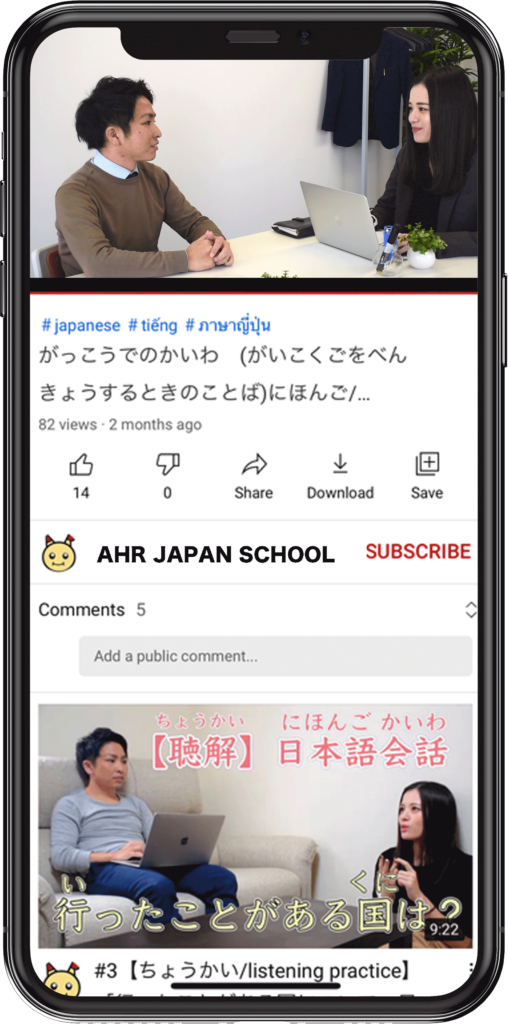 After working for a general company for three years, she experienced Japanese language education for foreign students, technical interns, and employees of Japanese companies at a Japanese language school in Thailand.Currently, I am a Japanese instructor at AHR JAPAN SCHOOL who focuses on online classes for technical interns and permanent residents.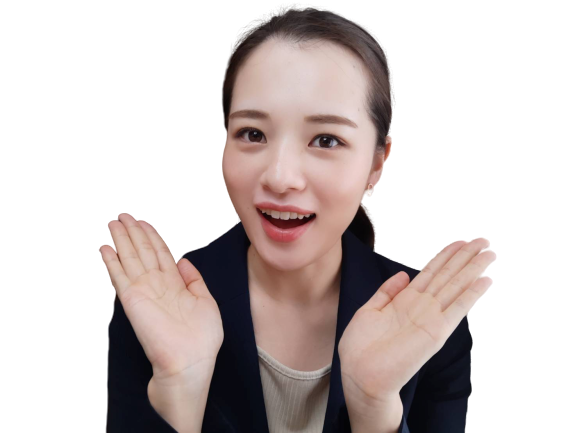 You can learn about simple grammar, conversation, and business manners through short movies and live broadcasts posted on our Facebook page.
Sign up
Easy to cancel! Premium course
Only now $ 5.00! !!
We are in a 7-day free trial campaign until 3/31!
$8.00
Through a learning site exclusively for members, you can learn practical Japanese in a variety of situations, from daily conversations to business conversations, and you can acquire skills from basics to applications.
sign up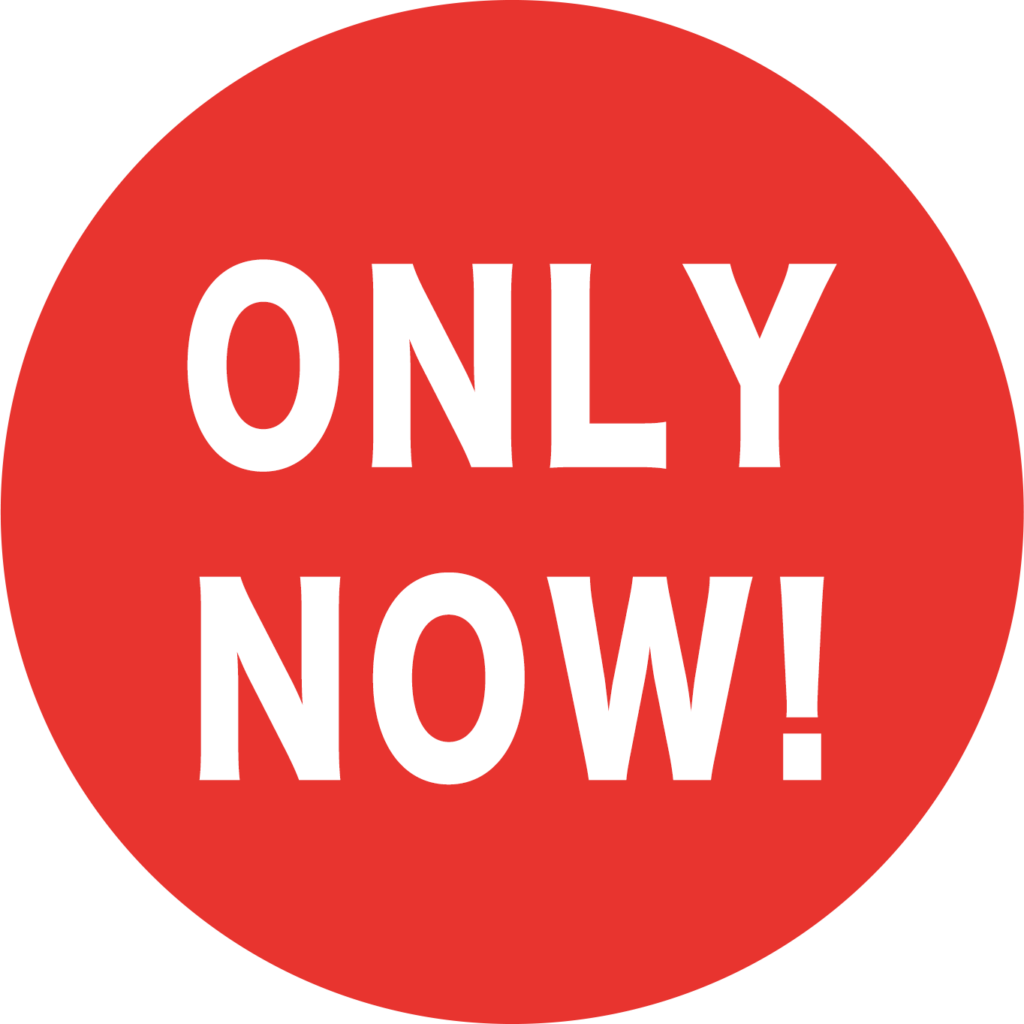 -Frequently Asked Questions-
You can connect us using this address as well.
E-mail:info@ahr-school.com
Operating Company:AHR Cooperative